Well the cruise nights pace car is ready, are all of you?  Don't forget, mark your calendars July 28th-30th, Friday morning balloon mass ascension and evening cookout and cruise hosted by the Gallup Chamber of Commerce.  Saturday morning balloon mass ascension, freedom riders leave Tucumcari NM on their cross state Harley ride, the 11th Annual Gurley Motor Car, Truck & Street Rod Show.  And then the Saturday evening cruise ending in the downtown courthouse square where there will be live entertainment, a beer garden, and plenty of food vendors to satisfy all tastes.  Then at dark the grand entrance, we will all welcome the freedom riders as they return to Gallup through the tunnel of fire provided by the Balloonists that have been doing their mass ascensions in and around Gallup.
Don't forget to bring a friend and please any and all all of your friends and clubs know about this car show.
First Place pottery trophies awarded in 10 classes plus a unique one of a kind Best of Show pottery trophy and new to this year's event I am also adding $1500 cash for Best of Show.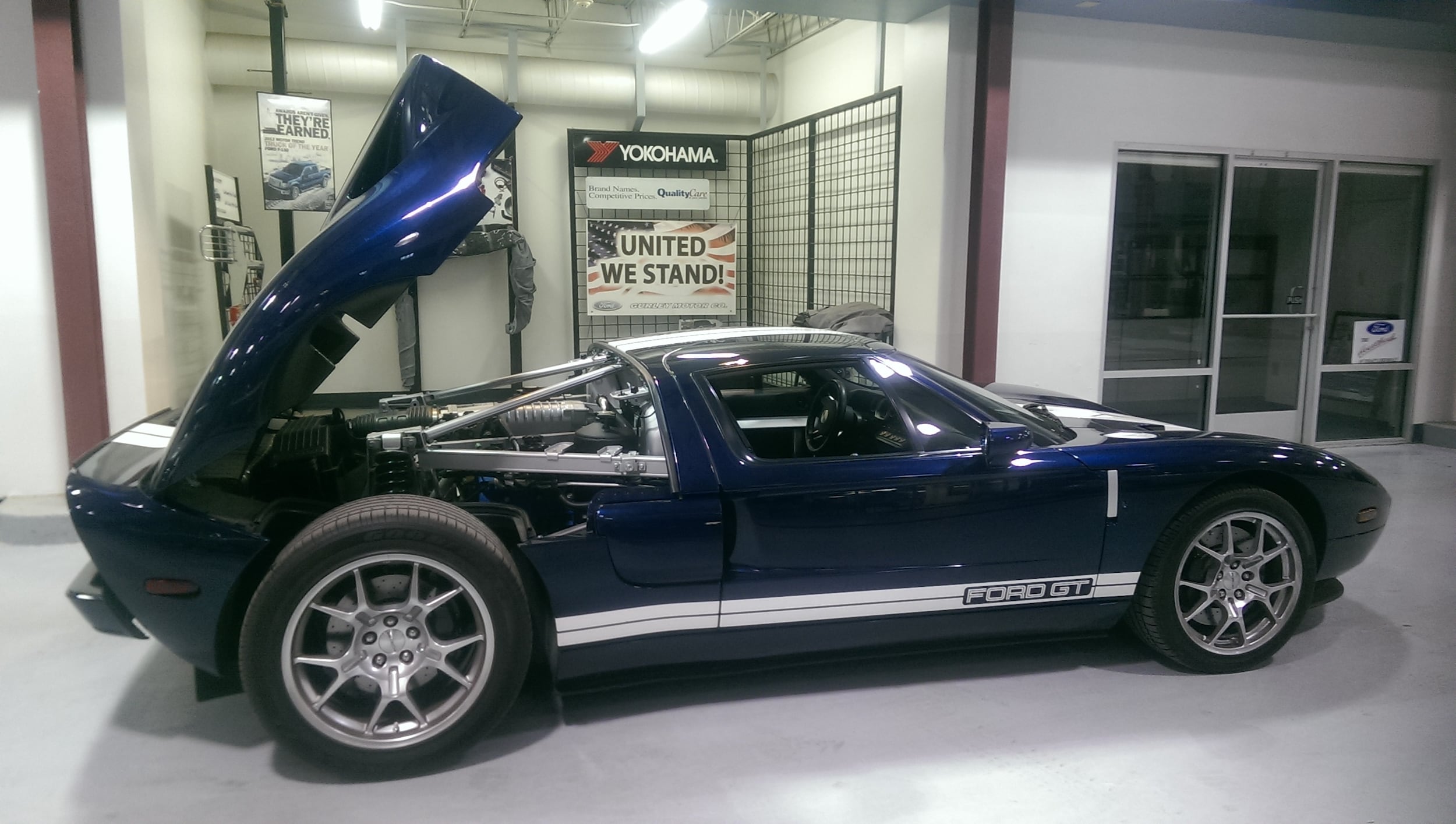 For more Info, visit our Car Show web site
Hours
Monday

8:00 am - 6:00pm

Tuesday

8:00 am - 6:00pm

Wednesday

8:00 am - 6:00pm

Thursday

8:00 am - 6:00pm

Friday

8:00 am - 6:00pm

Saturday

8:00 am - 3:00pm

Sunday

Closed